I know I haven't blogged recently, and I am so sorry for it. I feel like in a matter of a year, I went from having zero hobbies to more than I can handle. I learned to play bass, started knitting, began to read more books, played more video games, started this website, picked up journaling, started jogging, and now I bought a new bike! My husband, Keifer, says I'm awful with time management. I think he might be right. But what I'm even more awful at is keeping my mouth shut.
If you ask someone to describe me, they will probably say "loud", or "outgoing", or "goofy", which are all themed around one thing: talking. I have been told I talk too much, too loud, and too fast. I will quickly fill a silent spot with blabber, listen to gossip, make fun of someone, and even express my ill feelings for someone (to someone else). Ugh, sometimes I can be awful.
So when I started reading Keep It Shut by Karen Ehman, it convicted me like crazy. I realized that when making jokes, I may have been nasty about someone else. When being "blunt", I probably cut right through someone. When talking about someone in their absence, I probably have been talked about. I may have dodged a tough question because I didn't know how to give the truth in love. I know for a fact I've said things I've regretted.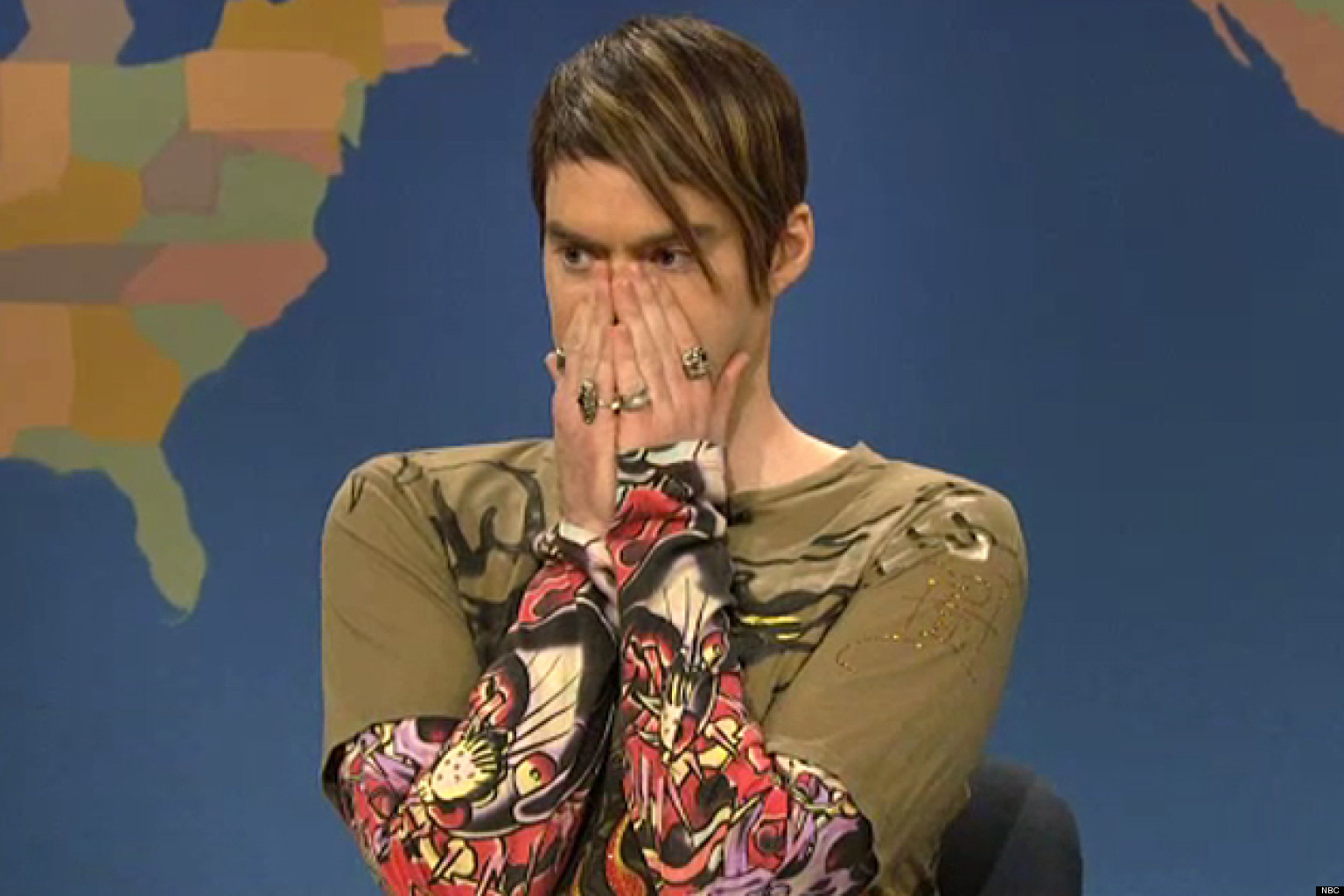 This book talks about all of the things I just mentioned. And thankfully, it also helps you move past it. Ehman will show you how to ask people to forgive you, how to let a lull in conversation happen with purpose, how to speak the truth in love, how to dodge people-pleasing with your words, and how to escape the trap of gossip. I feel like Stefan from SNL when I say "this books has everything".
If you are going to read one book in the month of May, make it this one. It is guaranteed to hit home with you in one way or another. It is guaranteed to open your eyes to something you didn't realize you did. It is guaranteed to get you seeking improvement.
So here are the things I am trying to improve on:
I'm trying to change the way I think about my neighbors, my surroundings, and myself.
       "But what comes out of the mouth proceeds from the heart, and         this defiles a person". – Matthew 15:18
I'm trying to speak less. The less I say, the less trouble I can get in.
       When words are many, sin is not absent, but he who holds his            tongue is wise. – Proverbs 10:19
I am focusing on using encouraging and graceful words, rather than those that slice the heart.
       "Let no unwholesome word proceed from your mouth, but only           such a word as is good for edification according to the need             OF the moment, so that it will give grace to those who hear." –           Ephesians 4:29
I will do my best to avoid gossip, slander and anything else that will make me sin with my mouth.
       "Keep your tongue from evil and your lips from speaking                     Deceit." – 

Psalms 34:13
When a friend does me wrong, I don't have to tell someone else about it.
       "He who conceals a transgression seeks love, but he who                     REpeats a matter separates intimate friends." – Proverbs 17:9
These all seem like "duh" things, but when you realize how powerful the tongue is, you realize how hard it is to tame (see James 3). All I can do is set my sights on the Lord and focus on loving others. It seems a little cheesy, but loving others is what it all boils down to. And yet, it's quite possibly the hardest thing to do. In fact, everything Jesus called us to do is hard to do, because we fight the flesh (see future post). Don't lose hope, though! Through his Spirit, we are able to show His love! And that's so much more rewarding than hurting others with our words.
Join with me in the battle to tame your tongue. Get a copy of Keep It Shut. Both Barnes & Nobles and Amazon give it 5/5 stars!!! Let me know where you go in your journey to zip it. Leave a comment, send an email, or find me on Facebook. I would love to hear your thoughts about it!
With Love,
Sarah Navey